Naoussa, Paros, Greece
T: +30 22840 28850
M: +30 6947 307260

Welcome to
Ride Moto Rental.
We rent top quality motorbikes, scooters,
ATV/quads, buggies
and mountain bikes through-out Paros at excellent prices.
Bienvenue a Ride Moto Rental. Nous fournissons les moto-cyclettes, les scooters, l'ATV/quads et les vélos de montagne de bonne qualité dans tout Paros avec excellents prix.
Willkommen zu
Ride Moto Rental.
Wir mieten hochwertige Motorräder, Roller,
ATV/quads und Gebirgsfahrräder in Paros zu ausgezeich-neten Preisen.
Benvenuto a
Ride Moto Rental.
Forniamo le moto-
ciclette, i motorini,
ATV/quads e
le bici di montagna superiori durante Paros
ai prezzi eccellenti.
Καλωσορίστε στο Ride Moto Rental.
Παρέχουμε τις μοτοσικλέτες κορυφαίας ποιότητας, scooters, ATV/quads και τα ποδήλατα βουνών σε όλο Paros σε άριστες τιμές.

Vous nous trouverez ici ...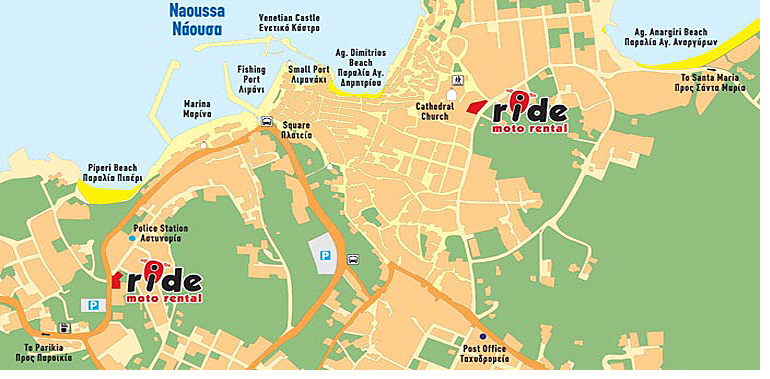 Your safety is very important. We recommend that you drive safely, and at speeds suitable for
the roads you are using. Always wear
a helmet.
Votre sûreté est très importante. Nous recommandons que vous conduisez sans risque, et aux vitesses appropriées aux routes vous employez.
Portez toujours
un casque.
Ihre Sicherheit ist sehr wichtig. Wir empfehlen, dass Sie sicher fahren, und mit den Geschwindig-keiten, die für die Straßen verwenden Sie verwendbar sind. Tragen Sie immer einen Sturzhelm.
La vostra sicurezza è molto importante. Suggeriamo che guidate sicuro ed
alle velocità adatte
a strade state
usando. Porti sempre un casco.
Η ασφάλειά σας είναι πολύ σημαντική. Συστήνουμε να οδηγείτε με ασφάλεια και με της κατάλληλες
ταχύτητες για τους δρόμους που χρυσιμοποειέτε. Πάντα να φοράτε κράνος.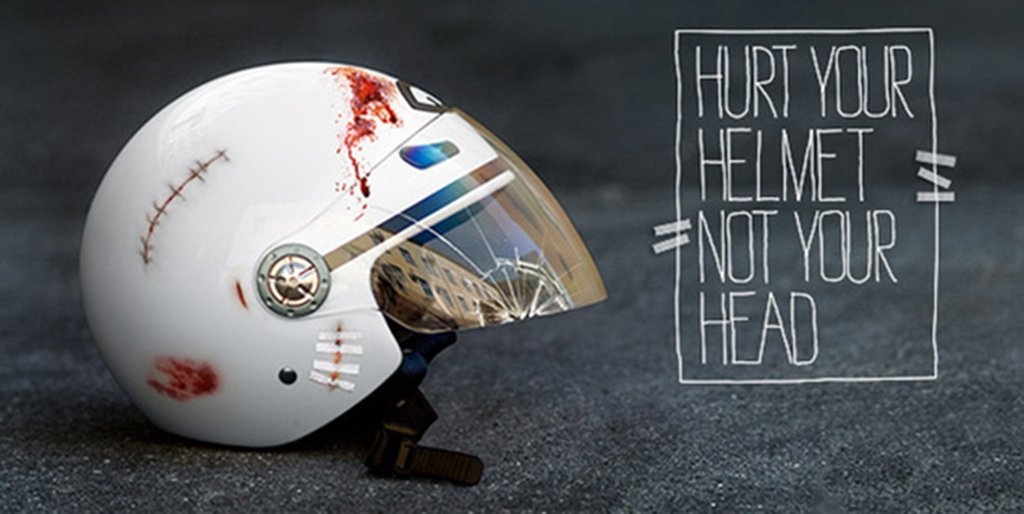 Photos copyright © Brian Quinn & Frank Tocher.
Some photos
to give you
a taste
of Paros.
Quelques photos
pour vous donner
un aperçu
de Paros.
Einige Fotos, um
Ihnen eine Vorschau
auf Paros
geben.
Alcune foto
per visualizzare l'anteprima
di Paros.
Μερικές φωτογραφίες για να σας δώσει μια προεπισκόπηση
της Πάρου.

Ride Moto Rental is pleased to recommend the services shown here.
Ride Moto Rental est heureuse de recommander les services montrés ici.
Ride Moto Renta freut sich, die Dienstlei-stungen zu empfehlen, die hier gezeigt werden.
Ride Moto Rental è soddisfatto per suggerire i servizi che sono indicati qui.
Ride Moto Rental με μεγάλη χαρά σας προτείνει ορισμένες υπηρεσίες.